Until recently, we've turned a blind eye to Carrie Bradshaw's style. It turns out that the looks created in Sex & The City by a famous stylist, Patricia Field, were timeless. Inspired by a popular Instagram account – Every Outfit on Sex & The City – we're traveling back in time to the year 2000 in search of trends!
Slip dress
https://www.instagram.com/p/BUVKzg6DrPm/?taken-by=everyoutfitonsatc
Flattering, subtle slip dress is a dream option for all minimalists. We love the fact it doesn't require many accessories! All you need is a pair of mules and a small clutch bag. Let your hair down and resign from strong make-up to achieve an effortless, modern effect.
Oversize shirt
https://www.instagram.com/p/BNm4MPJDMpp/?taken-by=everyoutfitonsatc
Oversize shirt worn as a mini dress? It's a quite daring choice. Shirts featuring unique construction are this season's hit so we're wearing them with shorts or a pair of classic jeans. A thick belt will let you accentuate the waist and build impeccable proportions.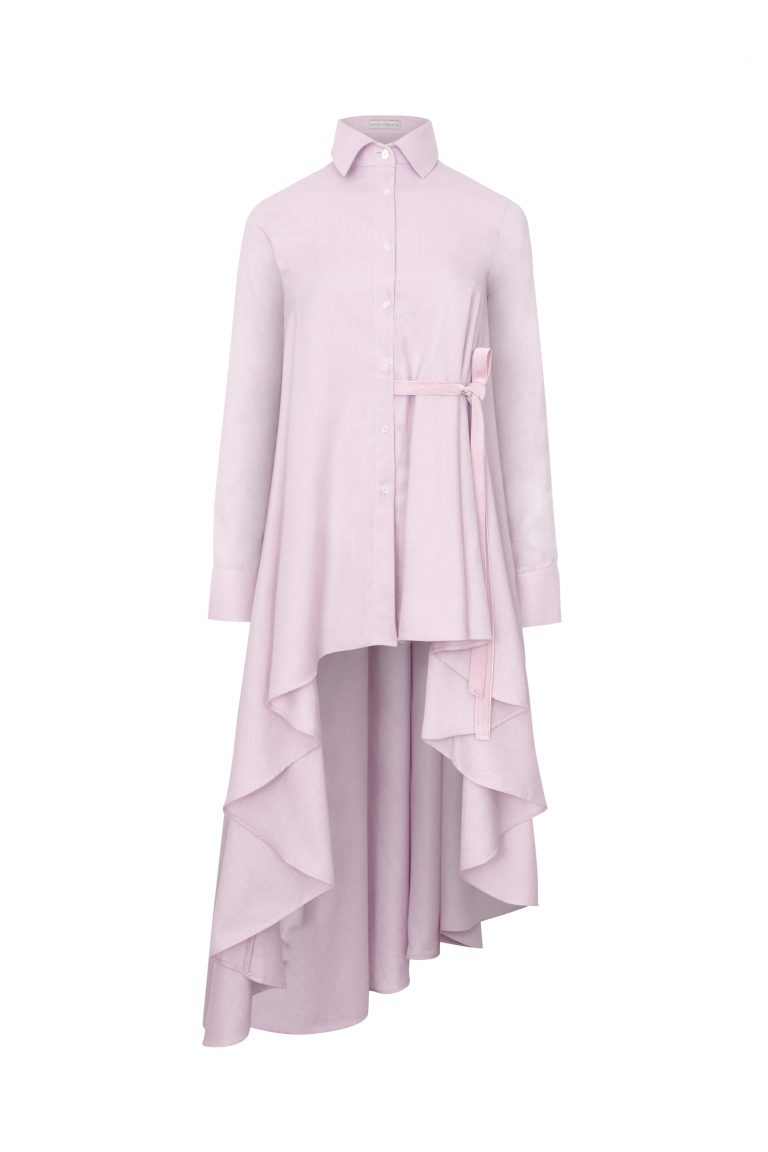 Statement jewellery
https://www.instagram.com/p/BW5ji8EjigQ/?taken-by=everyoutfitonsatc
We have to admit Carrie's necklace is a bit too much for us but well… We bet some fashionista would love it! Our flair for statement jewellery stems from the fact contemporary designers translate it into collections of beautiful pendant earrings, chokers and chains with a retro spirit. A perfect addition to a minimalist wardrobe!